Regulatory provides assessment and training services related to quality management systems regarding ISO standards and Good Manufacturing Practices, acting in the companies regulation considering the national and international sanitary scope, throughout punctual and systemic services, as well as training options.
​
EXPERTISE AREAS
​​
Our areas of expertise are Pharmaceutical, Food, Cleaning products and Chemical related products. We operate throughout the country and MERCOSUR, providing consultancy to industries, importers, distributors, warehouses and companies related to the supply chain, which require sanitary regulation, standardization and control of their processes.
Quality Advisory
​​
Our methodology includes an organizational diagnosis, planning and monitoring of practical
results. We perform the verification from organizational and documentary structure, physical
installations, evaluation of process flows and interconnection of the same, advising on the
preparation and practical application of quality documents, following a schedule of activities and
periodic reports for follow-up.
Regulatory Affairs

​​

​
Autorização de Funcionamento de Empresas (Authorization provided by ANVISA - Brazil);

Health Care products licenses (Metrology and sanitary agencies ANVISA and INMETRO);

Technical portuguese translations;

MDSAP auditing guidelines;

CE and FDA marking guidelines;
​
Audits
​
First and Second part Orientative Audits, based on processes and including guidelines for
corrective actions and opportunities for improvement observed during the event. We also
perform Gap Analysis audits, indicating the points to be complemented for adequacy and
transition in relation to technical standards changes, guiding the company to the certification
process.
Audits to the following standards:
ISO 9001

ISO 13485

ISO 22000

Customs-Trade Partnership Against Terrorism (C-TPAT)

Good Manufacturing Practice (GMP)
Trainings
​
Development of training considering your company products and activities, including application of specific practical cases to elucidate the content presented, following some of our trainings carried out:
Interpretation of ISO9001, ISO 13485, CE marking, sanitary regulations;

Good Manufacturing Practices (GMP);

Internal Auditors Training Program.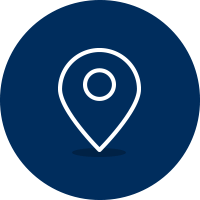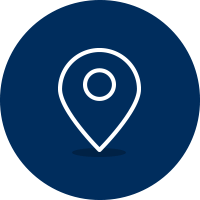 Location
BRAZIL - Curitiba - Pr
Call
Mobile: +55 41 9 9119-0751
Office: +55 41 4101-0505