WHO WE ARE
Our services are designed to align with the steps individual clients need to take to understand what is best practice assisting in the implementation of quality management systems and technical standards. We propose objective, practical and individualized solutions for industries, importers, distributors to products in which sanitary regulations and related technical standards
are required.
​
We do believe that each company is a system in constant operation and mutation, opened to new opportunities for improvement in its processes and requiring solutions of practical application (not only theories).
​
We value our customers' self sufficiency and independence, so they can follow up their activities safely after the advisory process.
Regulatory´s director, Mrs. Fernanda Borba Martins, is a Biochemical and Industrial Pharmaceutical graduated in 1998, with a Quality Management System specialization and a vast experience in the implementation of Good Manufacturing Practices and Quality Management Standards (ISO 9001, 13485, 17025, 22000), acting also as a external resource to tird part certification companies. Regulatory has already carried out several consulting services in the area, through consultancies in industries, importers and distributors of health care products (materials for use in health, orthopedics, in vitro diagnostics, equipment, among others), cosmetics, supplies, household cleaning products and food, offering through its own methodology and comprehensive practical knowledge of the sector, solutions in Quality Management and Regulatory Affairs, in a personalized and exclusive way.
Regulatory has a highly qualified technical team, with professionals and consistent partnerships in the following areas:
Pharmaceutical

Chemistry

Nutritional

Engineering
Our professionals are specialized, being directed according to the technical and regulatory necessity of your company and products.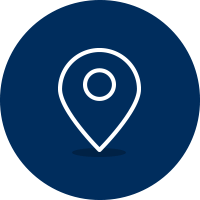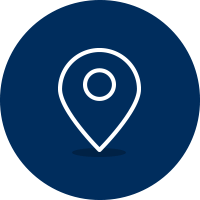 Location
BRAZIL - Curitiba - Pr
Call
Mobile: +55 41 9 9119-0751
Office: +55 41 4101-0505